8 first timers skydive for LOROS
27th September 2023
LOROS is the Leicestershire and Rutland Hospice that means so much to one of us…
"For me, LOROS couldn't have done anymore for my brother or my family. They were very accommodating and supportive and the care my brother received was unparalleled with anything I have ever seen before, everyday making sure he was as comfortable as possible. They were very accommodating with visiting times and even let us stay the night.
As much as I wish my brother obviously never suffered with anything like he did, I couldn't have asked for better care considering his situation. LOROS do such good work across Leicestershire and Rutland for people and families in a similar situation to mine. They also offer a lot of after care for the family and did so much to support my sister in law after he passed.
I couldn't think of a better reason to jump out of a plane than to support the people that supported him."
Neither can we!
(The original skydive date in March had to be re-scheduled due to bad weather – so we jump now on 27th September 2023!)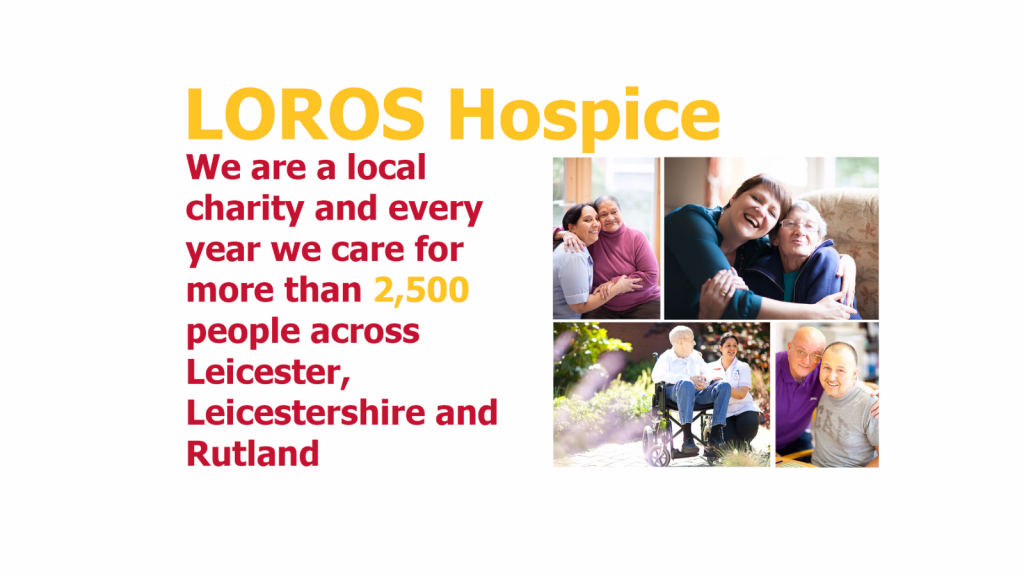 The brave 8
Akshay Pancholi, Mike Roche, Rhea Jobanputra, Connor Hawkins, Will Harris, Neha Parekh, Ciaran Hudson, Connor Ruane.
Many thanks, Team Venquis x