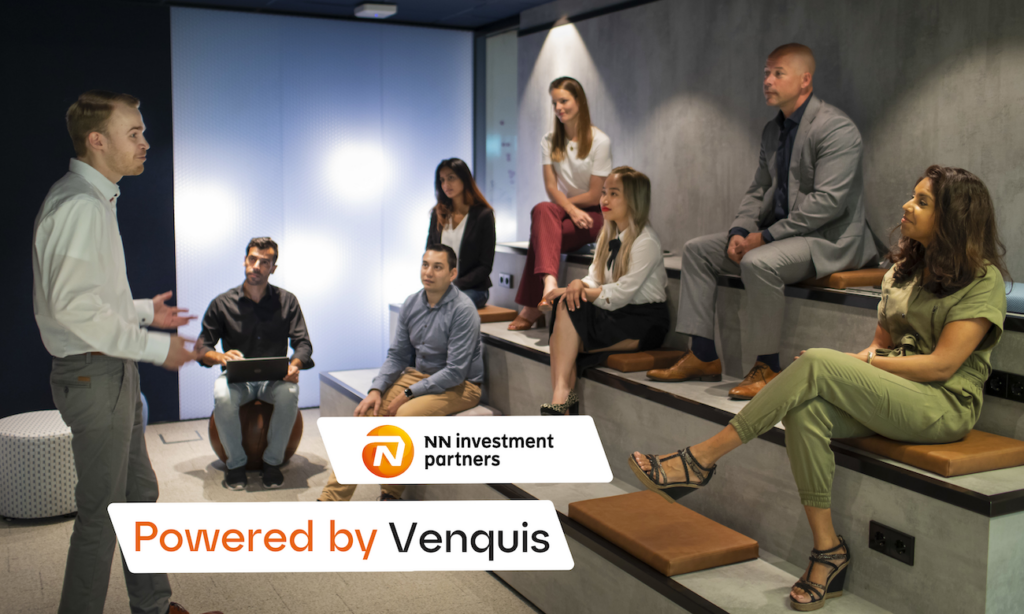 ---
NN Investment Partners help people care for what matters most to them. The world in which we live may change, but what really matters to people remains the same. Family, friends, love, health, home and of course, work. You will help to make NN Investment Partners services more personal and relevant.
Responsible investing at NN Investment Partners
---
NNIP look beyond financial performance because the people they work for and with, they represent more than the investments they manage
Their approach is captured in on their Responsible Investing Framework and demonstrated in their annual Responsible Investing Report
Engagement and voting efforts are important to them and they expanded these efforts significantly in 2020
They tackle difficult topics, such as the implications of the pandemic, EU's new sustainable finance regulations and the climate crisis.
Continue developing
---
NN Investment Partners give you the space and the confidence to grow in your career:
Training and learning opportunities in their Learning & Development Centre.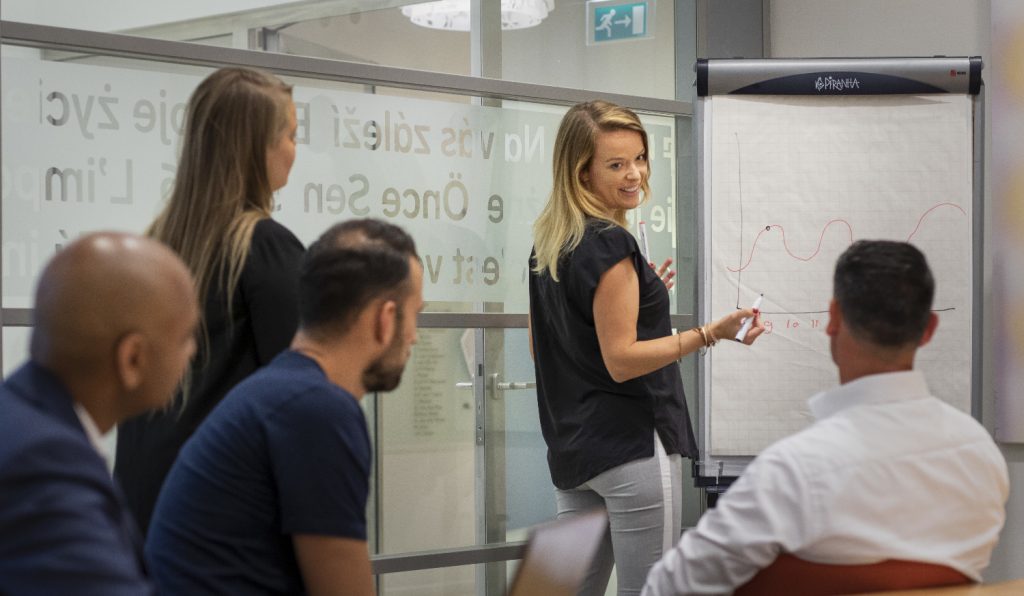 A large (international) network of colleagues who are keen to share their knowledge with you.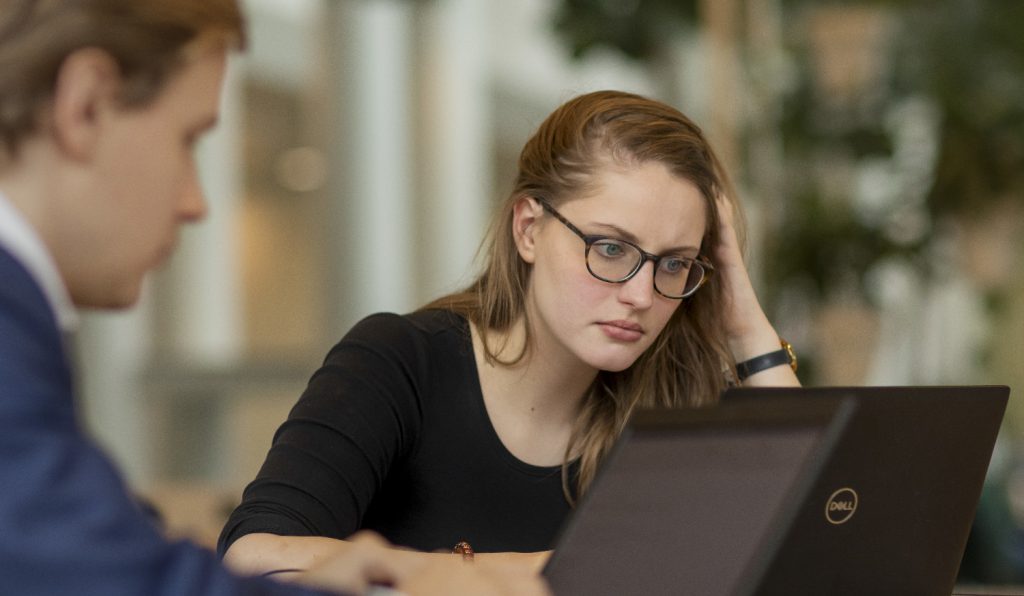 The autonomy to set out your own development path.
Select the employee benefits that are important to you:
Purchase additional leave
Business Card season ticket
No need to wait for salary

Opportunities
---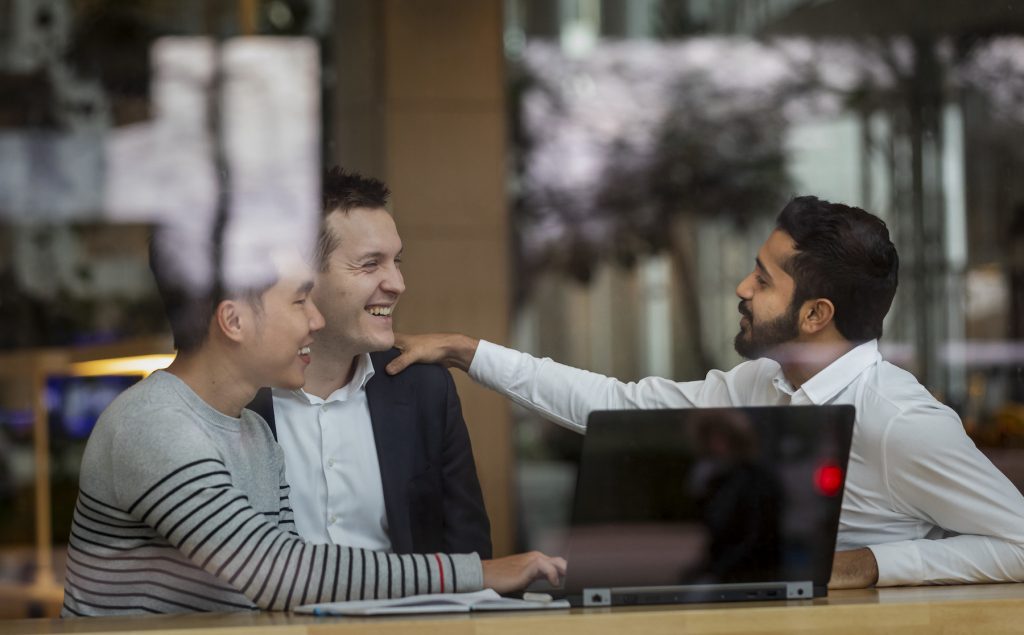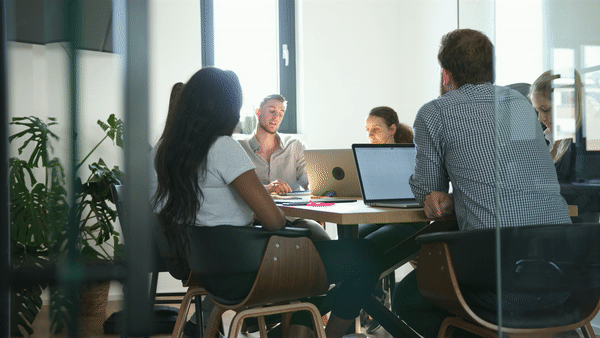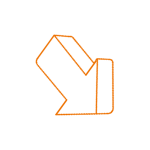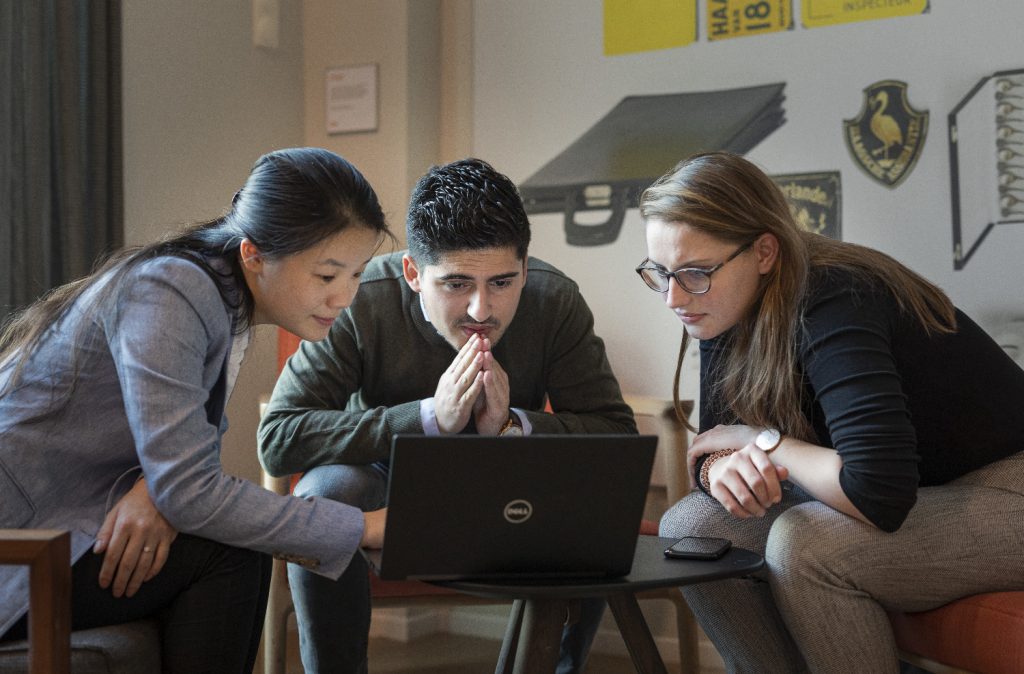 Why NN Investment Partners & Venquis?
---
"Venquis has been instrumental in supporting NNIP with our journey so far by providing a high calibre of talent and reducing time to hire. We are delighted to extend our partnership as we are confident that Venquis's solid network and ongoing support will help us deliver our projects quickly and efficiently."
Johan Boltjes, Head of Solutions Delivery at NN Investment Partners