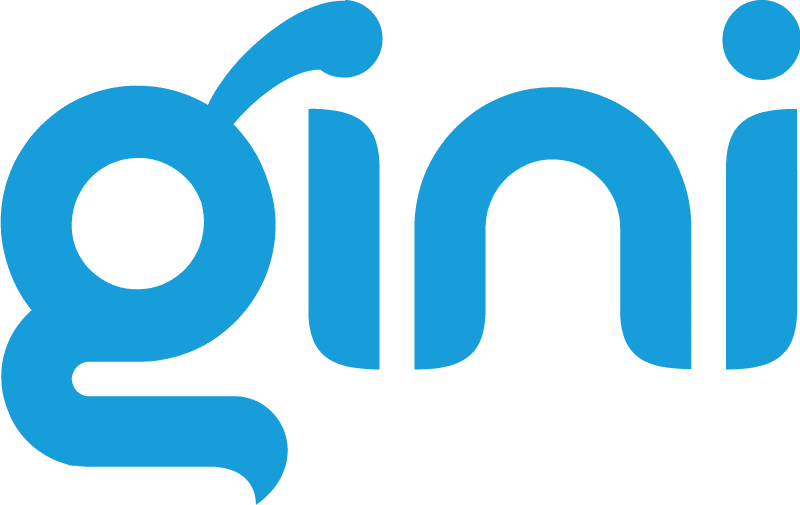 ---
Senior Machine Learning Engineer
Gini, Munich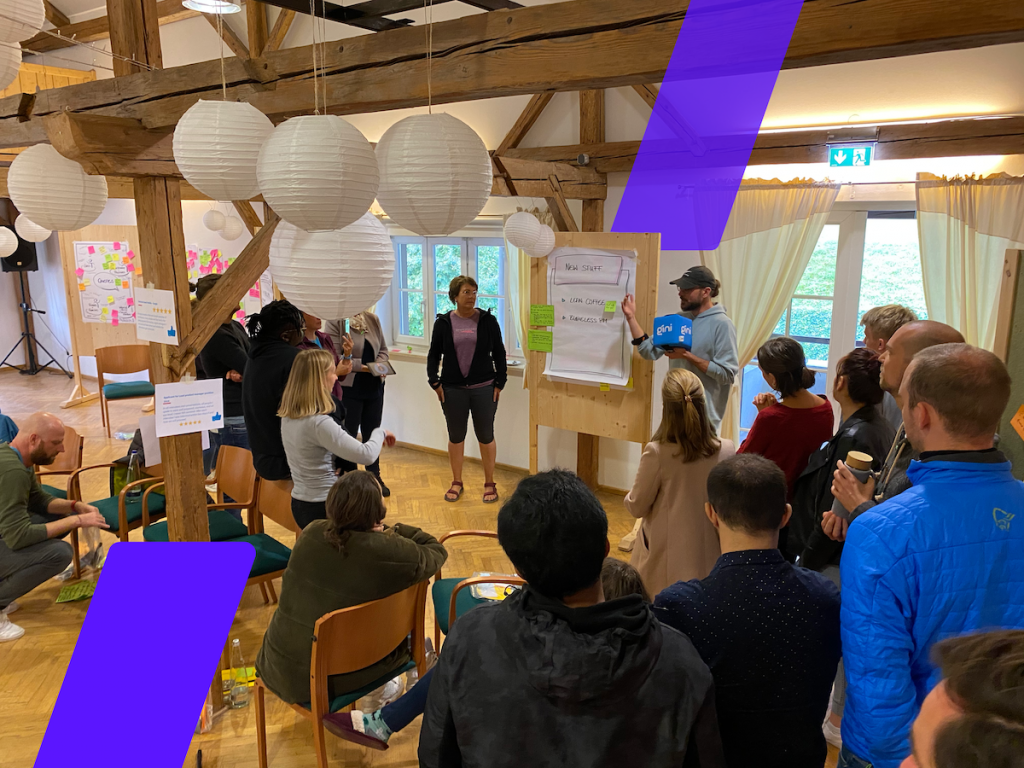 ---
The Gini Family
Founded in 2011 Gini is a well-established award-winning FinTech company disrupting the banking, accounting, and insurance sector. Its most well known product is the photo payment software assistant. With this and its other products, Gini want to enhance everyone's quality of life – by automating tedious, mindless tasks. What's special about Gini? It works in self-organized and cross-functional teams which give everyone at Gini immense autonomy and responsibility. Transparency, innovation, and continuous improvement are fundamental pillars in the way everyone works together. Besides other awards in Gini's early years, it recently received the "Innovationspreis IT" in 2018 and "Top Arbeitgeber 2020" by Focus.
As a Senior Machine Learning Engineer, you will be joining the "AI Lab" and there combine your knowledge of cutting edge deep learning algorithms with your software engineering expertise to build solutions that simplify the life of millions of users and help Gini to build an ecosystem around banks.
Your perks
Flexible working hours and home office
An annual training budget of 2.500 € and 5 extra days off for personal and professional development
A "Steward" who helps you settle in and cares for your personal growth
Fruit, coffee, tea, cereal, snacks, and different kinds of soda
New office in Munich's Westend with two spacious rooftop terraces and a high-quality cafeteria
A feedback-giving culture full of purpose and community. Check out what employees and candidates say about us on kununu and Glassdoor
Your playing field at Gini
Your mission is to automate different tasks around document processing by using cutting-edge ML technologies for visual document understanding
You research, discover, and propose new algorithms to automate tasks in our problem domain based on state-of-the-art approaches and your own ideas
You implement proposed ideas as prototypes or integrations with existing tools
You conduct experiments with implemented approaches, analyze experimental results, make comparative studies, statistical analyses, and present results to stakeholders
You define guidelines for data annotation/labeling and coordinate annotation tasks with the annotation team
You implement algorithms of production quality with unit tests
You maintain and extend our training and evaluation infrastructure
Skills to be successful
You possess excellent theoretical and practical knowledge of machine learning/deep learning, preferably in at least two of these fields: Computer Vision, Natural Language Processing, Visual Document Understanding, Key Information Extraction
You possess up-to-date knowledge and hands-on experiences with the current deep learning architectures (transformers, YOLO, encoderdecoder)
You have an analytical mindset and a structured way of working (breaking down goals and tasks, making decisions based on available information, deriving actions)
You have hands-on experience in the development of production-ready deep learning models (preferably in Computer Vision and/or Natural Language Processing) in the industrial areas
You have excellent skills in Python including at least one of the modern deep learning frameworks (preferably PyTorch)
You are experienced in agile methods (Kanban, Scrum)
You are fluent in written and spoken English on a professional level, German is a plus
You are experienced in writing automated tests
Sounds like the right challenge for you? Send your CV to us here: mihlefeldt@venquis.com.
Why Gini & Venquis?
---
"Bye, paperwork. Hi, digital freedom." that is our goal at Gini. To achieve this, we use artificial intelligence to simplify the lives of millions of banking and insurance customers. As a computer vision engineer, this is especially exciting because I can see my own work directly when using my phone to pay an invoice. Now we seek support on the machine learning aspects and seek the best people. For this, Venquis was recommended to us by a befriended player in the field of AI and Data Science.
Ján Koloda, Senior Computer Vision Engineer at Gini