*ROLE NOW FILLED

Who are CitySprint?

CitySprint, part of the DPD group is a nationwide same day courier with a local, personal feel. Fast, super-responsive and adaptive to your exact challenges and priorities. In short, an extension of your business.

Whatever your sector, they're ready to streamline the delivery process, help you to get things done safely and efficiently, and grow. From healthcare to high tech, manufacturing to publishing, CitySprint puts customers at the heart of everything they do.
What you'll be doing?
---
Responsible for leading the development and implementation of pricing strategy and pricing actions to enhance profitability.
Manage and lead the pricing function to deliver the execution of the new strategy working cross functionally with the sales, customer service, finance, and operations teams. Working collaboratively to define a future price platform for the business in line with the IT strategy.
Accountable for leading commercial analysis on the largest and most complex opportunities with a strong understanding of the customer at the heart of all decisions and for keeping all pricing agreements and databases, whilst maintaining accuracy and integrity in all pricing matters.
"At CitySprint our commercial function is maybe a little bit different from the traditional approach, but we think it really works. We have a collaborative and dynamic environment where the senior leadership team work together to ensure we put the customer at the heart of the business whilst achieving the right business outcomes. We are really looking forward to strengthening the team with our new Head of Pricing and we look forward to continuing to lead the sameday sector through innovative pricing solutions."
– Rosie Bailey, Commercial Director
Skills and Competencies
Skills and Experience
Prior experience in a similar role is desired, with responsibility for managing pricing processes, implementing pricing initiatives and effective pricing governance
Experience in developing Strategy – the ability to create sustainable growth plans and translate them into actions
Strong leadership skills with the ability to motivate high performance from your team
Previous experience of commercial analysis of customer performance, evaluating data to identify the impact of pricing versus value and service.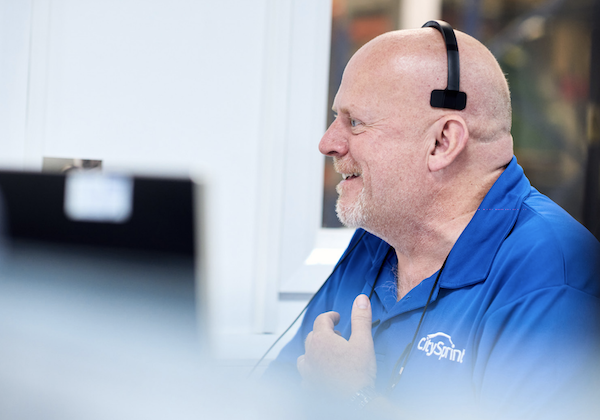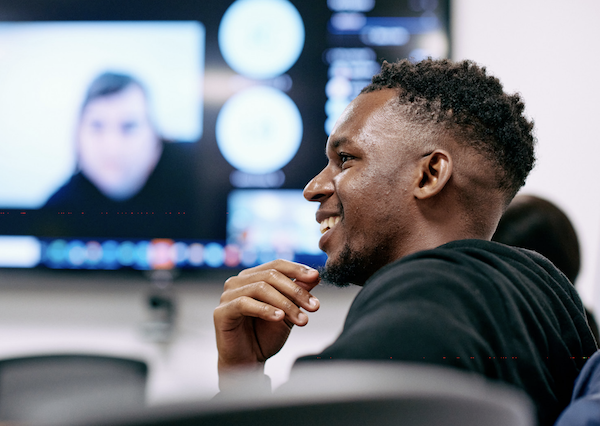 Innovation and Change
Adapts positively to change
Comfortable with ambiguity and operating in a "test and learn" culture
Ability to reprioritise tasks/workload in line with changing business needs
Pro-actively reviews and monitors ways of working to ensure best practice and streamline processes to maximise efficiency
Demonstrates a desire to learn and develop.
Business Acumen
Takes a commercial and strategic approach to business decisions and challenges the status quo
Ability to quickly gain an understanding of the CitySprint customer, the sales process, and operations
Demonstrate the desire to increase market share, enhance revenue, and margin targets
Demonstrate evidence of previous profit generation
Can analyse deals won/ lost and guide teams to influence conversion rates.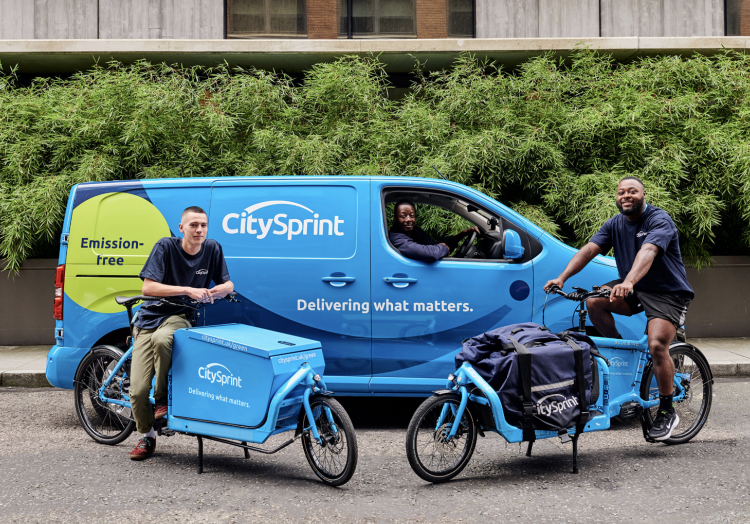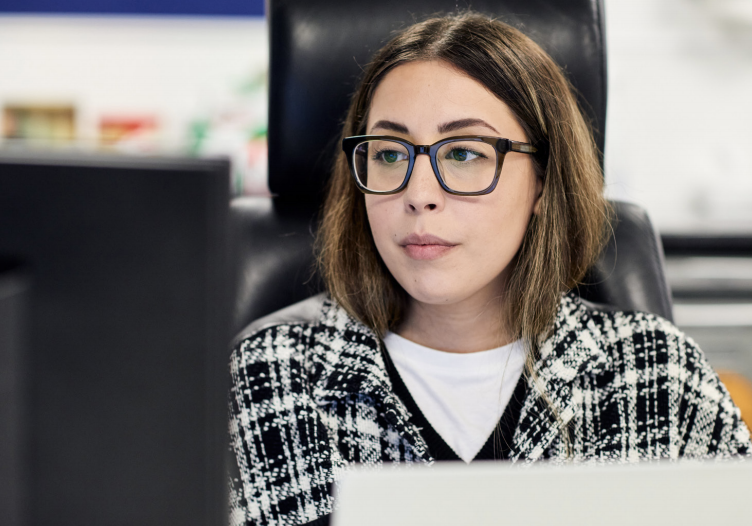 Communication and influencing
Must be able to negotiate and influence internally to encourage the adoption and testing of new pricing structures and strategies
Effectively collaborate with others to reach mutually agreeable outcomes – whilst always putting CitySprint's goals first
Ability to build successful/strong stakeholder relationships across all functions whilst maintaining a positive 'can do' attitude
Remains objective, actively troubleshoots and pursues solutions when issues/problems occur
Ability to deliver effective and concise communication and information to SLT and Board of Directors
Strong verbal & written communication skills, with excellent attention to detail.
Resource Management
Able to manage multiple projects with strong organisation to prioritise in a demanding environment
Demonstrate effective time management skills and meet deadlines
Proven proficiency of creating, analysing, and disseminating clear and concise reports with context
Ability to identify key data sources and analyse data effectively to improve process and margin performance or to support business decisions.
Create & maintain department key performance indicators
Ability to work autonomously where required
Dedicated to the success of the team and demonstrates willingness to develop and mentor to create effective succession plans.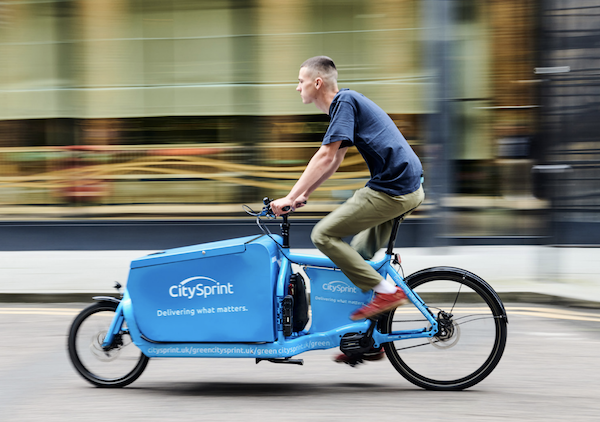 Interested in this role? Send your CV to clowndes@venquis.com
CitySprint's Values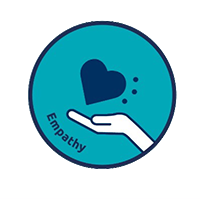 We have Accountability
We take responsibility to deliver. We own what we do. We are conscientious, proactive and decisive. We're a leader regardless of our title. We focus on getting the right answers – Not the easy ones.
We have Reliability
We are dependable. We're consistent, accurate and trustworthy. We take responsibility for what we do and deliver on time every time. We demonstrate integrity, honesty and commitment. We are there when people need us.
We have Empathy
We understand the feelings of others. We can walk a mile in someone else's shoes. We understand what is important to others and we're ready to work together to achieve common goals. We are compassionate, considerate and appreciative.
We have Ambition
We never stop progressing and shaping the delivery service of tomorrow. We have our eyes fixed in the horizon. We set challenging goals and we smash them. We believe in ourselves and those around us – we know we can do this.
Why CitySprint & Venquis
---
"We use Venquis to help us with key business hires within our senior team. Venquis take the time to fully understand our culture and the person fit is as important to them as presenting candidates with relevant qualifications. They take the time to get the right brief and use innovative search techniques. This makes the hiring process so much easier. In a busy and dynamic environment I can be confident that the candidates I see, all have the potential to add great value to my organisation."
– Rosie Bailey, Commercial Director