About the job
---
CONSENSUS has partnered with Venquis to hire a Front End Developer to join its team in Denmark, Copenhagen. So if you are an ambitious Developer dreaming of joining a fast growing international company, where the sky is the limit, you should read on!
Who is Consensus?
---
CONSENSUS is a dynamic, passionate and thriving technology company filled with a diverse talented group of more than 50 employees, passionately working on helping its clients elevate engagement with better ways to COMMUNICATE, TRAIN, INSPIRE/MOTIVATE and MEET.
What they do
---
CONSENSUS build front running innovative software and create world-class solutions for both Face to Face, Hybrid, Virtual Meetings and long-term Internal and External engagement and training/comms platforms.
The headquarters are based in Copenhagen, Denmark, with offices both in the UK and the exciting fast growing US market.
CONSENSUS aim high with their motto IMPOSSIBLE, IS POSSIBLE.
The technology
---
The front end is made in Angular, and the backend is C#. CONSENSUS has a nice containerization setup with Docker and Kubernetes. Most of the code base is younger than 2 years, so while it can always improve, the technical debt is limited. Softwares used are Git, Gitlab, Slack, Teams, and much more.
The perfect candidate is not a rockstar programmer
---
1. First of all, CONSENSUS need a person who thinks for her/himself and is ready to challenge anything with a constructive attitude.
2. Secondly, they love people who are passionate about coding, productive and curious about getting this done the best way, which is not necessarily the perfect way or the fastest way.
3. Last but not least, they are looking for a team player who is respectful to the other team members, is a good communicator, and seeks common understanding and solutions.
The perfect candidate should check all of these points, but we would of course like to hear from you even you don't check them all:
Excellent TypeScript, HTML, CSS
Great experience in Angular
Has formal training or education in computer science and knows how to expand your knowledge. For example by being curious about new software design patterns.
Has an interest and understanding of the full software stack, but enjoys being a frontend specialist.
Is not afraid of creating new software and features.
Is not afraid of maintaining, optimizing and refactoring existing code.
Ability to write testable code and unit tests, and understands the importance of testing.
Understands how to communicate with people of lesser technical level, like project assistants.
Has a willingness to learn and an attitude of sharing knowledge and enabling your colleagues.
Very good written and verbal English.
What's in it for me?
---
CONSENSUS is among the 50 fastest growing companies in Denmark (Gazelle), so join the team on this exhilarating journey.
They are a young enough company to have lots of fun, no bureaucracy and only few rules, while still being mature enough to take employee satisfaction seriously.
Flat organization, where new initiatives are welcomed.
Good job security with good market tested products and contracts.
Competitive salary.
Nice lunch every day in the office.
In the office there is a games room with a pool table, draft beer machine, Friday bars, company events, swag!
Located close to Nordhavn st in Østerbro, Copenhagen.
Relocation package could be available for the right international candidate.
Other opportunities
---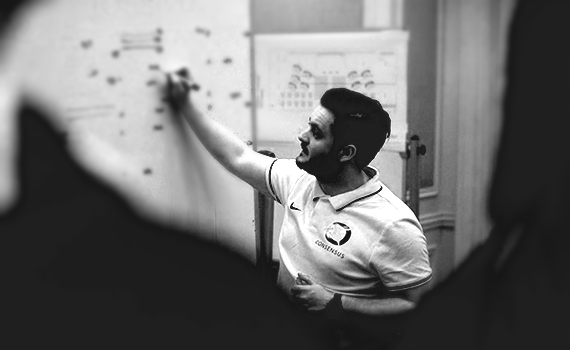 Senior Back End Developer
CONSENSUS are currently looking for a new Back End Developer to join the team in Denmark, Copenhagen. So if you are an ambitious Developer dreaming of joining a fast growing international company, where the sky is the limit, you should read on!
---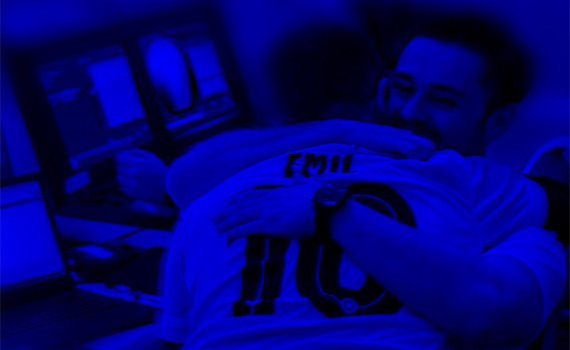 Development People Lead
CONSENSUS are looking for someone with extensive experience leading multiple teams of developers. Preferably with a background in software development. It is important that the person has in-depth understanding of what it entails to run a development department.
---